Winter, for many drivers, is a time of great concern, and it's no wonder why. Cold temperatures, icy roads, snowfall; the winter months offer hazards you won't experience any other time of the year.
That's why so many drivers in Washington DC and Silver Spring like driving in a Subaru. With perks like standard-all-wheel drive, the Subaru lineup is well-suited to handle the harsh conditions of winter. Even behind the wheel of a Subaru, however, there's things you'll need to do to get ready for winter. That's where the service team at Fitzgerald Subaru comes in.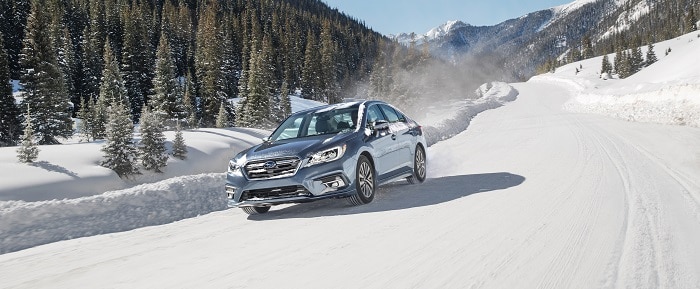 ​
Your Source for Snow Tires, Winter Service and More
When you visit our Rockville-based dealership, you won't just find new Subaru cars waiting for you. We also offer an onsite service center that can take the lead on all your winter service needs.
If you need help installing your winter tires, our service team can help with that. We can likewise perform other valuable services. You'd be amazed how much even a simple inspection can do to help you care for your car in the run-up to winter.
If you need help finding the winter tires for your vehicle, we can help with that too. Our parts center has access to the winter tires that many North Bethesda and Gaithersburg drivers need.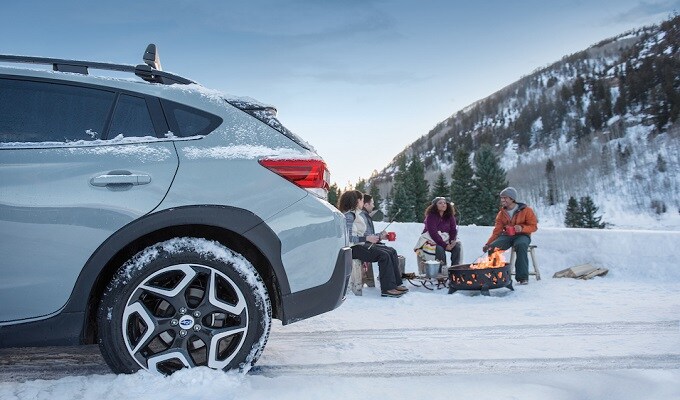 ​
Schedule Your Winter Service Appointment at Fitzgerald Subaru
Does a round of winter vehicle service sound like something your vehicle could benefit from? Get in touch with our service team and schedule an appointment. We can tell you more about our available services and help you set up a time for your visit.