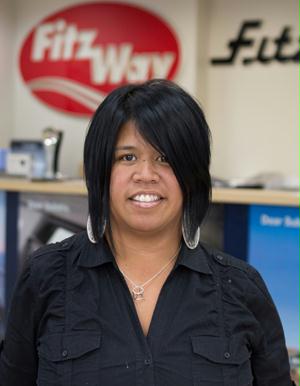 Cathy Speeckaert: Finance Director
Find the Financing Help You Need at Fitzgerald Subaru
To finalize your car buying or leasing process, the closing comes at financing. Here at Fitzgerald Subaru, our team understand that you always hear how this side of buying a car is the trickiest part for those in Rockville, MD along with Silver Spring, but we're here to assure you that it's not with our team. We make sure it's smooth, hassle-free and that you're able to get behind the wheel of your new Subaru or pre-owned vehicle and enjoy your vehicle soon!
Our goal is to work with you by highlighting the rates and payment plans that are available when you finance your vehicle. We work with local and national finance institutions and can discuss all the different choices you have. We'll show you options and monthly payments based on rates, your down payment and pricing, all while making sure it's clear to understand and works within your range. Not only that, we're here to discuss leasing and the flexibility it provides in terms of payments along with the terms of the lease. It's all to identify which is right for your lifestyle and finding the right fit for paying for your new Subaru such as the Impreza or Outback, or finding a quality pre-owned option.
For those in Bethesda and Potomac, MD along with the Washington, D.C. area, you can count on us to be transparent and working within your best interests to help you move from the finance stage of the car buying experience to the enjoyment stage as you can feel good knowing you're close to getting to utilize all the standout features and versatility the entire new Subaru lineup provides.
If you'd like to learn more, please contact us and we'd be happy to get started. We can discuss pre-approval for financing as well as current offers and incentives that give you the chance to save on vehicles in our showroom here at Fitzgerald Subaru today.